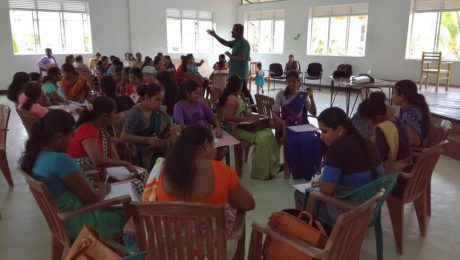 The e-Entrepreneurship training program at Divisional Secretary office, Pitabeddara, Sri Lanka.
Covered areas
1. Why you should start a business.
2. How to start a business without money.
3. Modern Marketing strategies for startups
4. How to promote your business with search engines
5. Practical steps are taken to start 3 new startups.
6. Over 40 people benefited including many small and medium entrepreneurs.
Special thank to
Divisional Secretary Pitabeddara,
Entrepreneurship Development Officer Pitabeddara, and the team for their commitment and passion for helping entrepreneurs.
And all staff at Pitabeddara AG office