Innovation Sustain
SDG:
To build the technology innovation culture throughout the nations by building and enriching the mind of peoples.
Technological progress is the foundation of efforts to achieve environmental and all other objectives, such as increased resource and energy-efficiency. Without technology and innovation, industrialization will not happen, and without industrialization, the development will not happen.Sustained innovation comes from developing a collective sense of purpose; from unleashing the creativity of people throughout the nation and from teaching them how to recognize unconventional opportunities.
Seven strategies for sustaining innovation.
Establish A clear sense of direction

Open communication

Reduce bureaucracy

Instill a sense of ownership

Make sure recognition and rewards are consistent

A tolerance for risk and failure

Eliminate projects and processes that don't work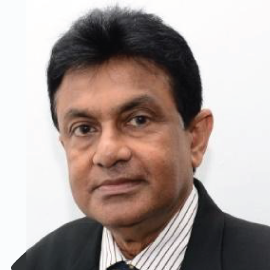 Emeritus Professor Krishan Deheragoda
President at SDP, Consultant to the. HETC Project, Ministry of Higher Education of Sri Lanka
Sally Chew
Director of the International Relations & Industry Services Department at Temasek Polytechnic
Paul Navamani
Sri Lanka Partnership Manager at Partners Worldwide/Experiential Learning Facilitator
SEALD
Sustainable Entrepreneurship and Livelihood Development Foundation
OUR LOCATION
70/3, 3rd Lane, South Circular Road, NWP, 60000, LK